Point-of-care measurement
of cholinesterase activity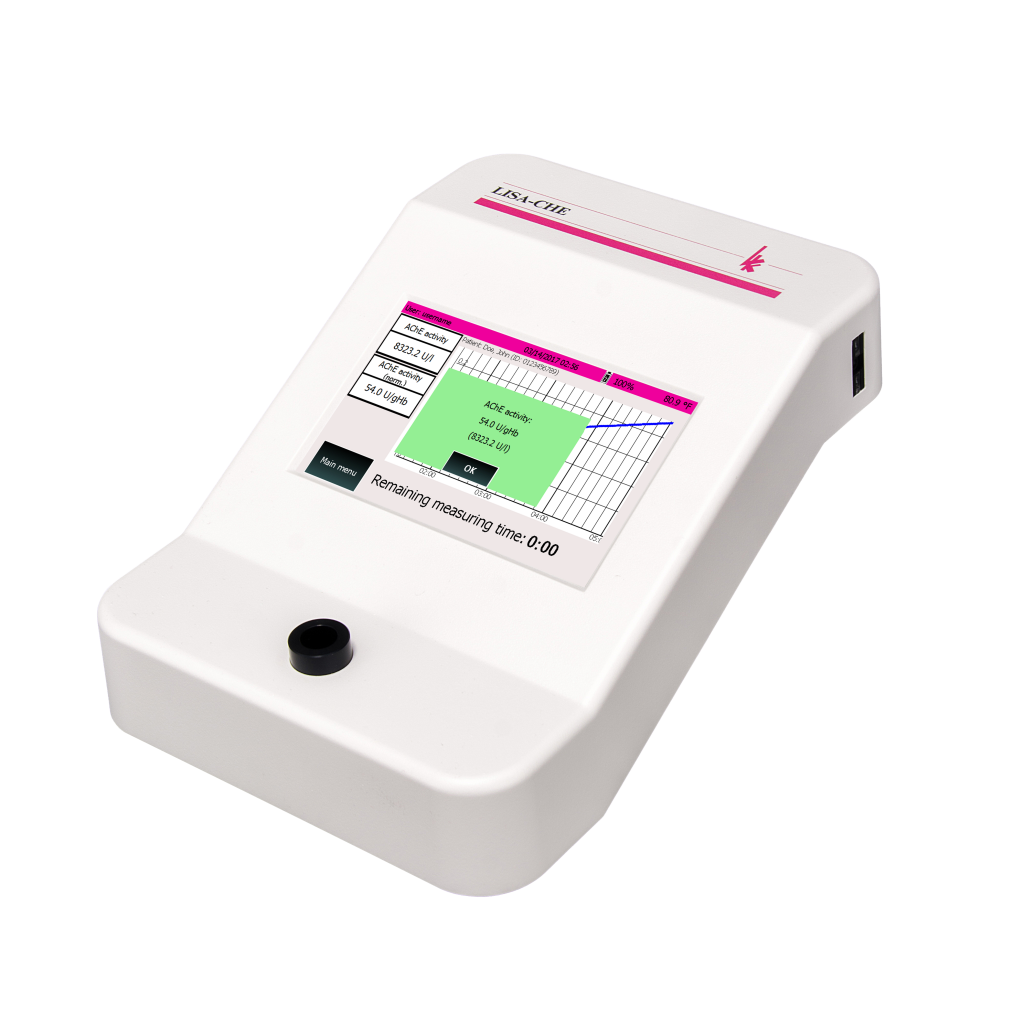 In the most recent years, it has been shown that the activities of two enzymes – acetyl- and butyryl-cholinesterase – can function as early biomarkers for various diseases (e.g. postoperative delirium).
LISA-CHE
is a portable point-of-care device which enables a fast, simple, and cost-efficient activity determination of acetyl- and butyrylcholinesterase with a very high accuracy.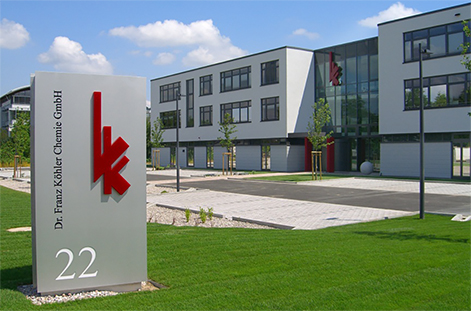 Dr. Franz Köhler Chemie GmbH
Werner-von-Siemens-Str. 14-28
64625 Bensheim
Germany
Email: info@koehler-chemie.de
Phone: +49 6251 1083-0
Fax: +49 6251 1083-146